Following Bismarck through Pomerania– whole day tour, ca. 10 h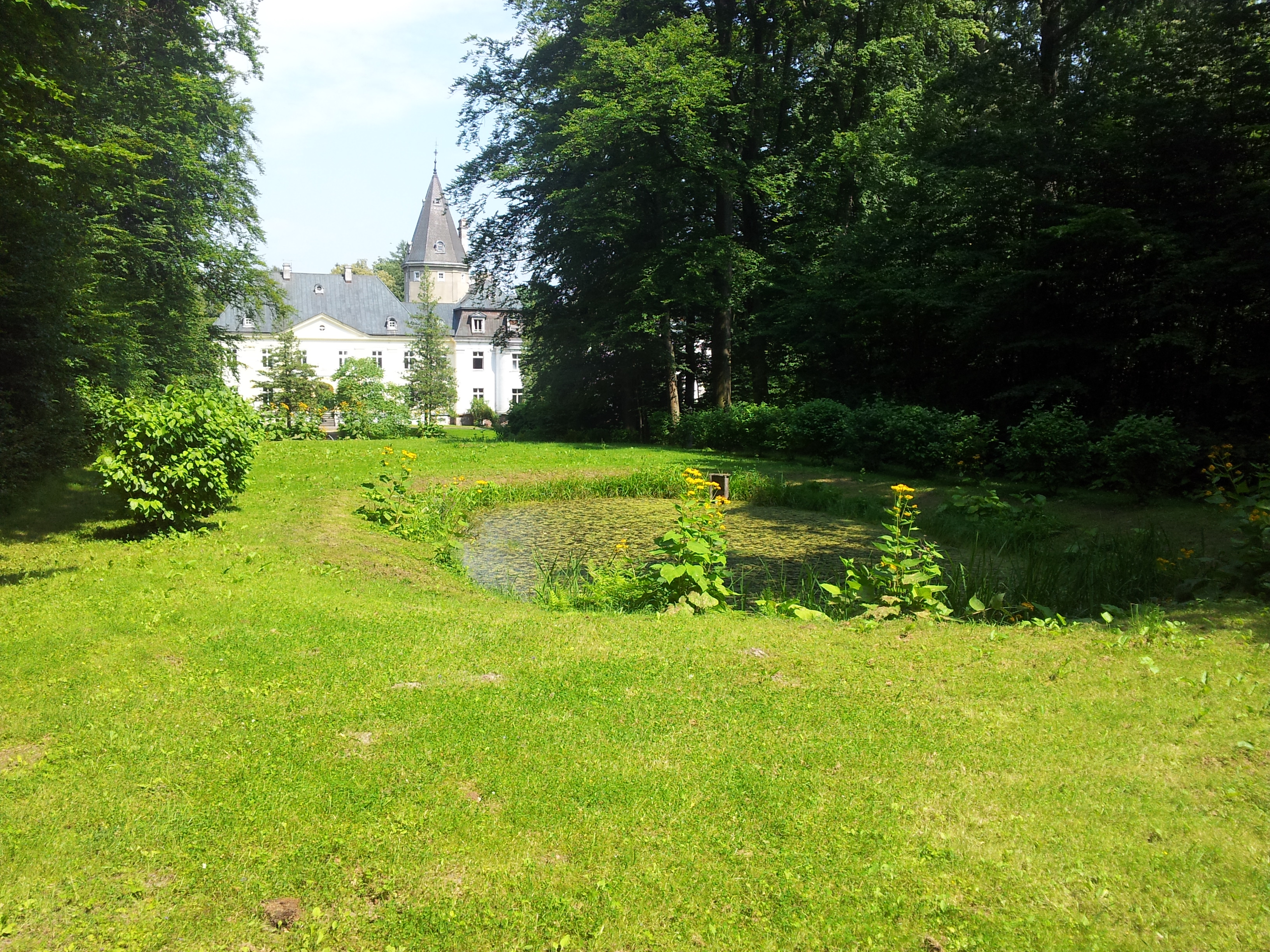 Visit in a places connected with life of Iron Chancellor
Bismarck's palace and church in which he got marry
Renaissance castle in Krąg
Transport and comprehencive service during trip.
A treat not only for history fans. A car/bus trip full of attractions and beautiful places. The programme includes:
a) Kołczygłowy- a parish church dated 1823. in which Otto von Bismarck married Johanna Puttkameron 28 July 1847.
b) Warcino/Varzin – a palace and park complex from 1867-1945 belonging to the family of Bismarck
– Bismarck palace with a preserved interior of the chancellor's office.
– a large palace park with didactic nature path
– a half-timbered coach house from the late eighteenth century.
– the remains of the chapel of the Bismarck family.
c) Krąg/Krangen – the former mansion of the family Podewils, renaissance castle dated 1580, since 1860 owned by Hugo von Loen who was often visited by his neighbor, Otto von Bismarck.