Kashubia – duration ca.5 h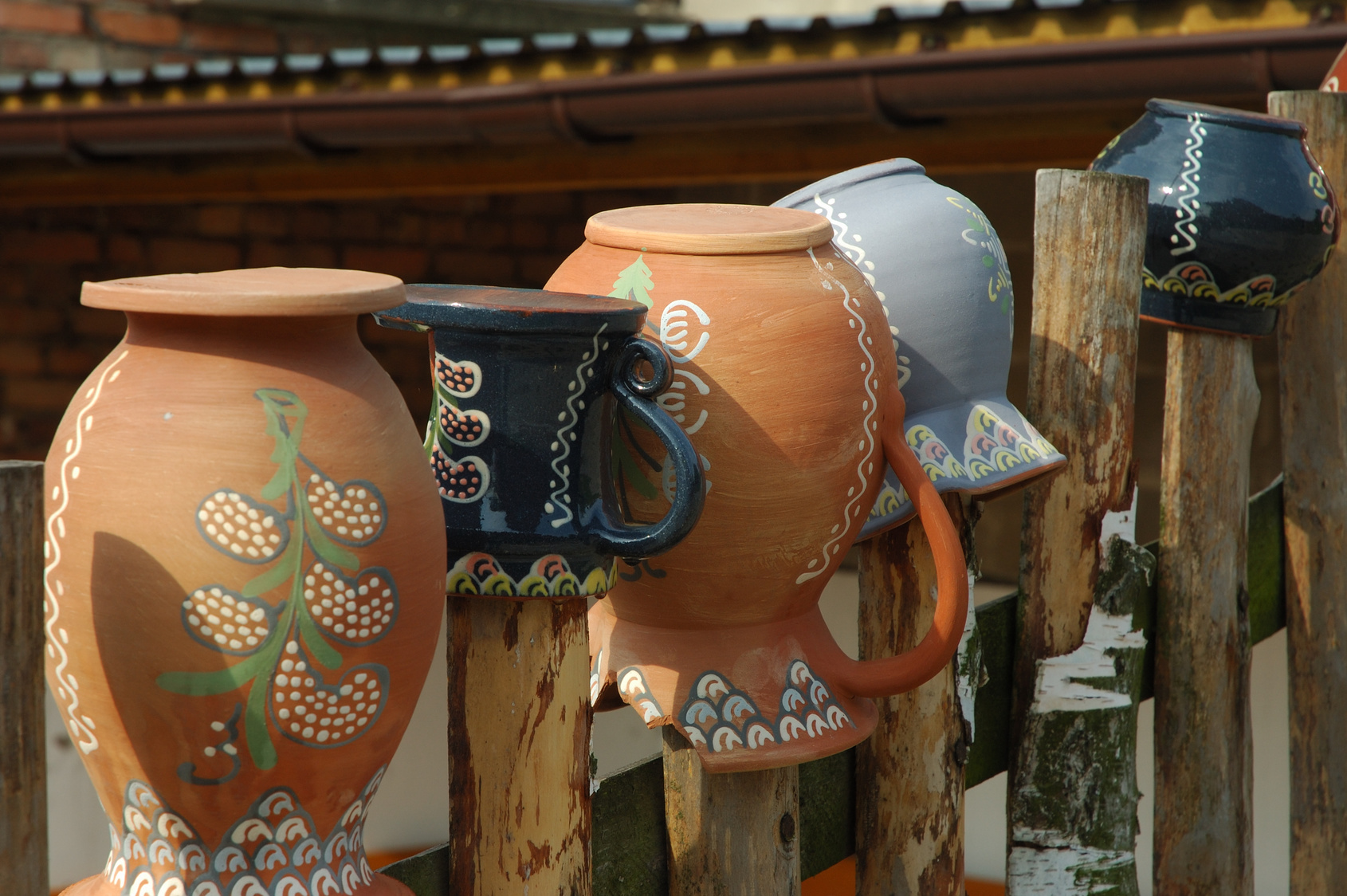 Visit in Collegiate Church in Kartuzy
Beauitiful pottery in workshop of family Necel
Unforgetable view from Golden Hill
Szymbark – entertainment for whole family
Amazing views and contact with nature
Transport and guideing service
A trip to the Kashubia lets you forget about the hustle and bustle of the city and enjoy the beauty of nature. Kashubia is a region in the north of Poland inhabited by the Kashubian (indigenous Pomeranians). It's known for its beautiful landscape, lakes, forests and places connected with the culture of the Kashubian. The programme includes::
– XIV century Collegiate Church in Kartuzy
– visit to the Museum of Ceramics in Chmielno,
– Golden Hill (Złota Góra)
– CEPR – the Centre for Education and Regional Promotion in Szymbark, where you will see i.a. the longest board in the world and you'll have a chance to feel dizzy in the upside down house.