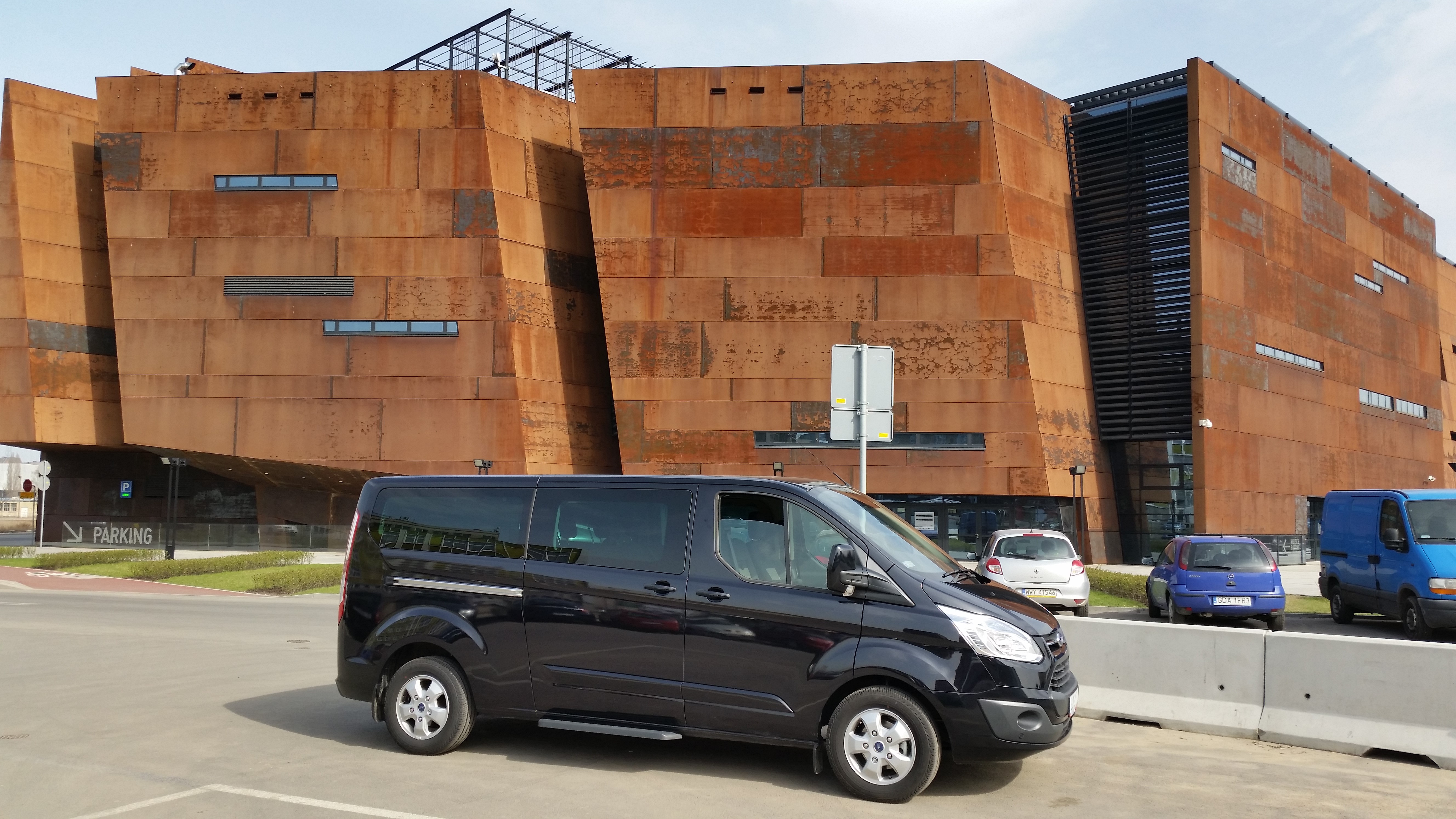 I offer you  transport not only during the tours but also all kinds of transfers. I provide cars, vans as well as coaches. All comfortable, air-conditioned and make journey pleasant. Professional and nice drivers will also be helpful during your visit in Gdańsk.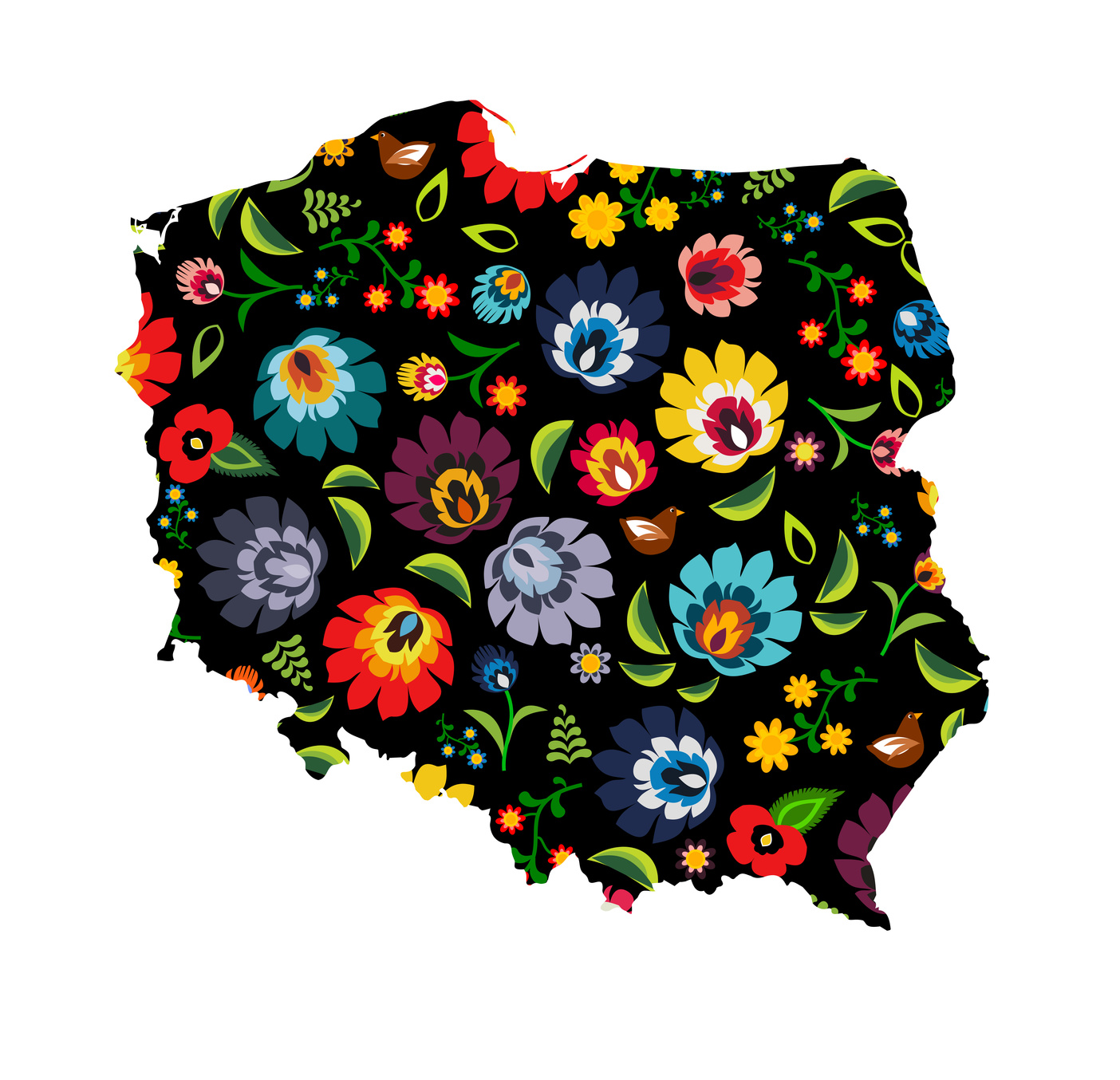 Gdansk is also a place connected with Kashubian traditions. After erlier consultation, I can organise a Kashubian evening where you will have the opportunity to listen to Kashubian music, learn folk costumes and traditions. This is a very nice and humorous evening that will surely remain in your memory.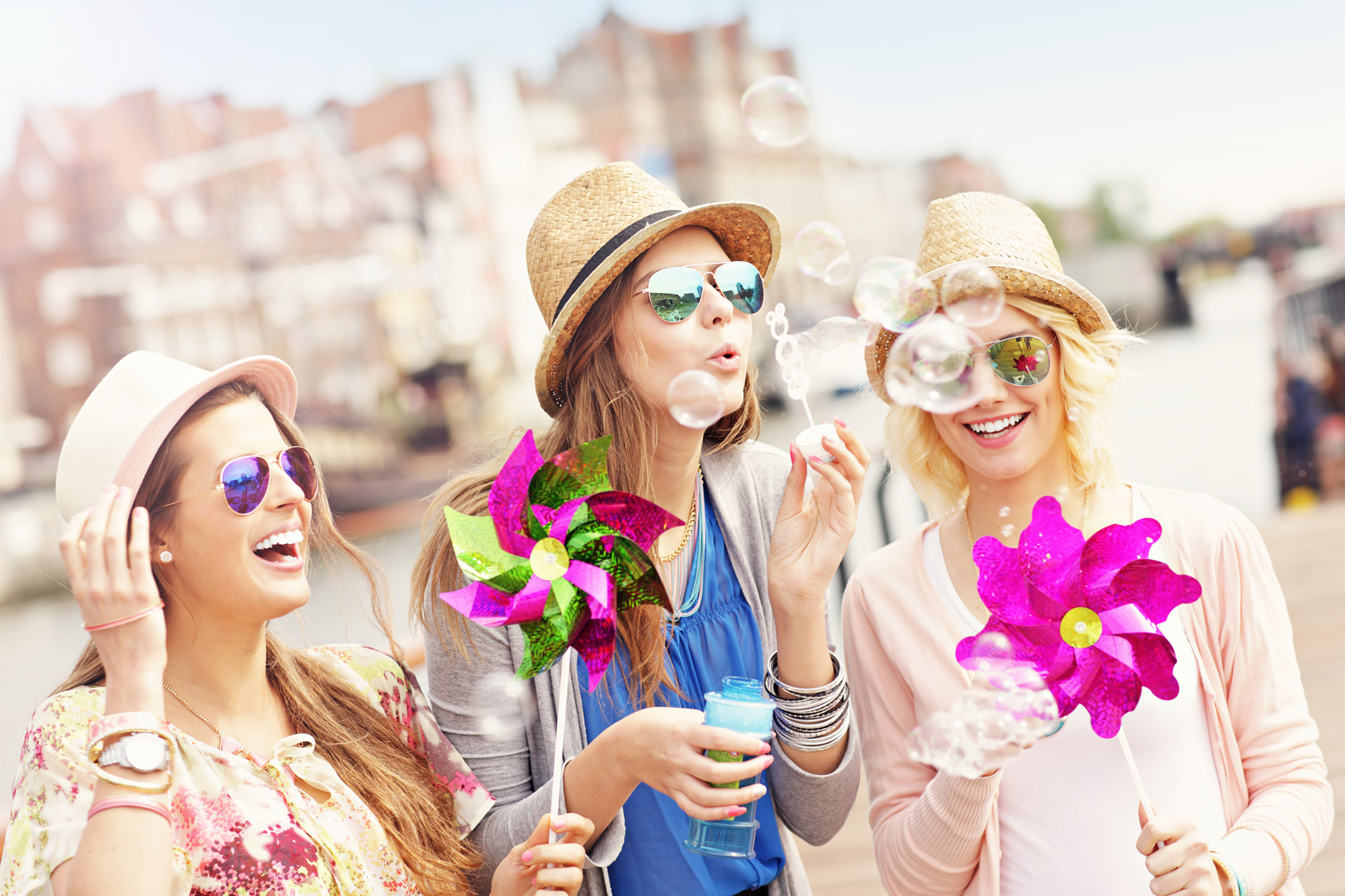 Gdańsk is a place in wchich you can't be bored. I am open to all your leisure time suggestions. I offer assistance in all kinds of reservations such as : tickets for concerts, theater performances or cinemas. I will help to organise the formal dinner or party. Everything according to your preferences and so it would be for you unforgettable time.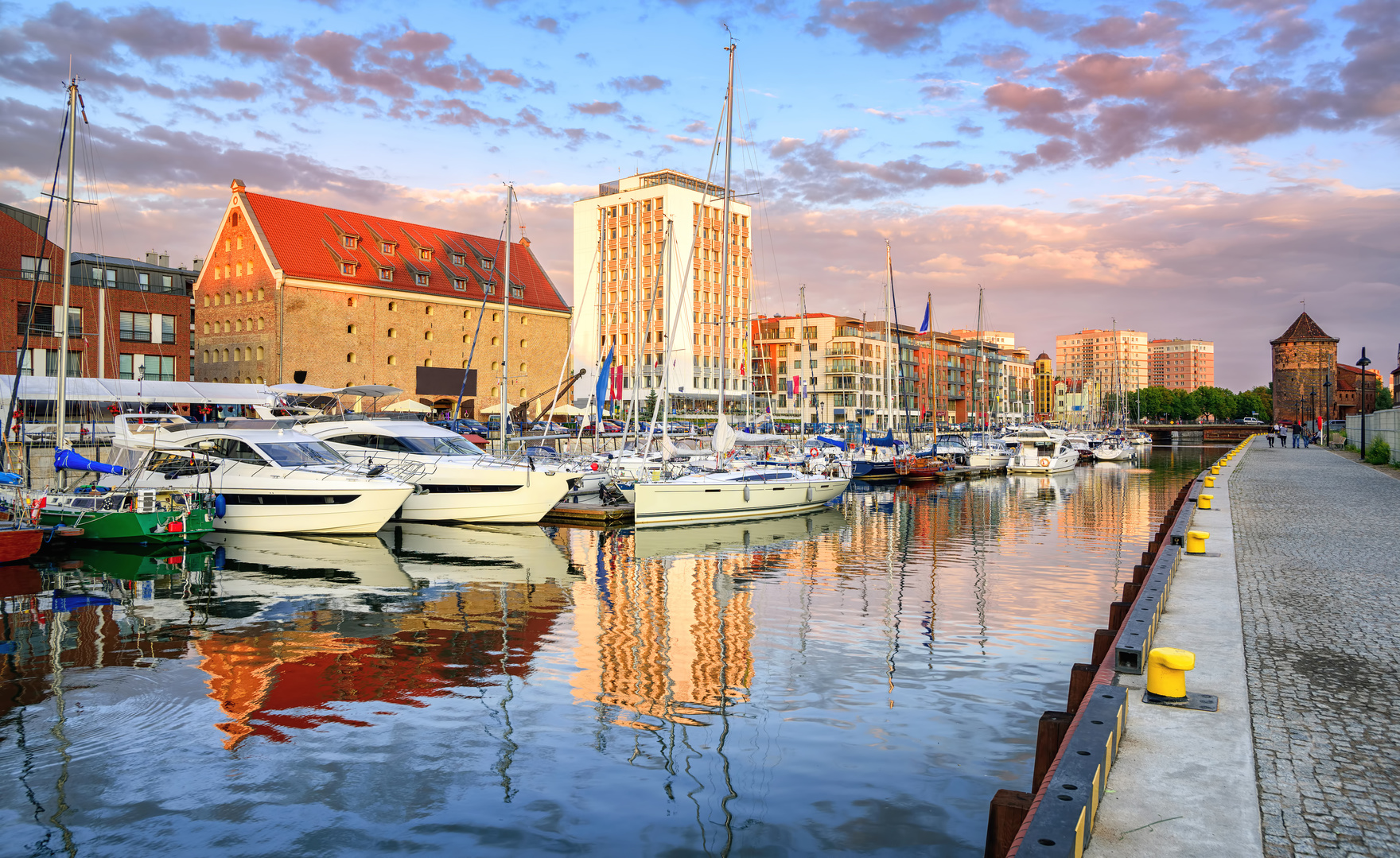 Cruise on the Gulf of Gdansk
Gdansk is a place that is also admirable from the perspective of water. I organize cruises with luxury yachts, during which, according to your wishes, I can also be your guide. During the cruise there is a possibility to order catering and drinks. An interesting idea for larger groups is to organize a race. Rivalry in a cheerful atmosphere is a nice alternative to rest in Gdańsk.